Omor Sany Ananta
Such have some nice instructor's and well environment obviously it is a great training Institute
Jayedibna Sayed
I am a trainee of pencilBox. I am here to complete Graphics design and web UI course which is under SEIP project. I think this is the best training center in whole Dhaka. I am very lucky to be here..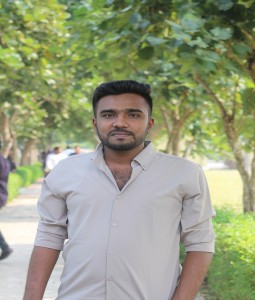 মোঃ হাসিবুল হাসান রবিন
Best Training Institute. Graphics Design all trainer are so much talented and helpful. Thank you Mohasin sir and Rashedul sir. Thank you PencilBox.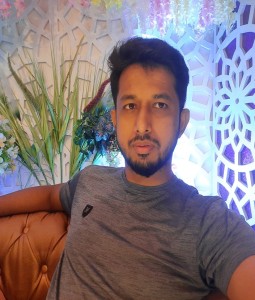 Md. Palash Sarker
I got a chance to learn about " Server Administration including Windows Server Management" course from PencilBox Training. It's very helpful for me to know about Server. Thank you Pencilbox for giving the opportunity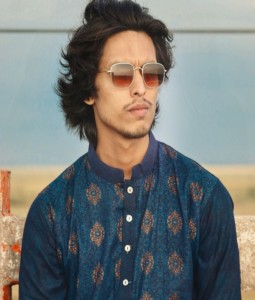 Syed Mahiuddin
Awesome trainers, And everything is well structured. I think everyone should grab the opportunity of completing a course from this Institute.