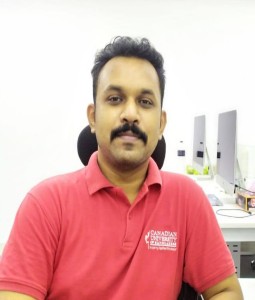 Orronno Ahsan
Recommended Professional Skill Development Institute in Bangladesh. Good quality classroom environment, helpful management. And specially thanks to Mr. Rookyb Rocky he is a nice person and a great teacher.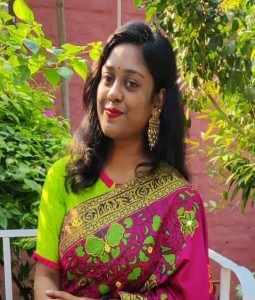 Moumita Poddar
I'm fully satisfied with the whole training session. PencilBox Training Institute is such a wonderful Institute for learning. Their environment is really good. Our batch was fully female, so this batch was so special. Our course teachers gave their best. I didn't think they will give too much advance learn. So anyone can come here freely, if they want to know from zero to advance. Thank you PencilBox Training Institute for giving me this opportunity.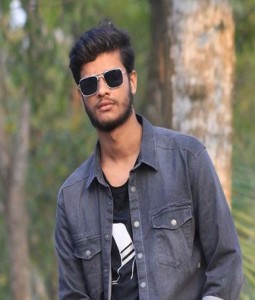 Sihabur Rahman
One of the best training institute in Dhaka i have ever seen, with some excellent instructors. Excellent environment for learning with the assistance of specialists. Finally I would like to thank Pencilbox Institute for giving me this oprtunity.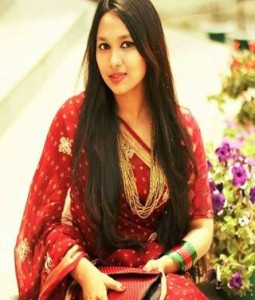 Fariha Nur
Awesome trainers, cordial and always supportive to the students to gain knowledge, skills and get employed.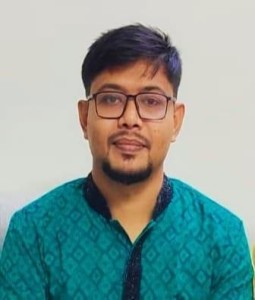 Fahad Ahmed Misu
Magnificent mentors, friendly and consistently steady to the understudies to acquire information and abilities and get utilized.